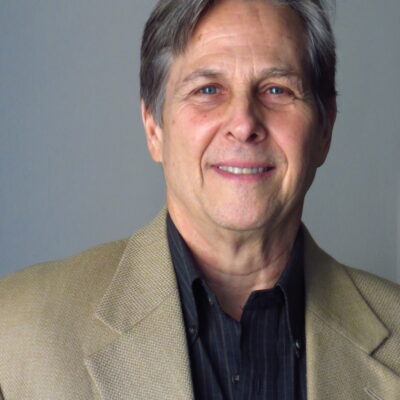 Mitchell Rabin
Biography
A Better World's mission is to advance personal & global health, sustainability, holistic thinking, wealth & well-being. It uses creative consulting, coaching, social entrepreneurship, media,, education & promotion for making the world a better place for all.
As a consultant/coach & mediator, I have worked with hundreds of clients and couples over the years to learn how to deal more positively & effectively within the business and in their personal lives.
As an entrepreneur, I have helped to start companies in the environmental, green & health/wellness spaces starting in 1989 to the present.
As President & CEO of A Better World, I have recently established ABWF Unltd. as a non-profit, 501 c 3, and am now raising funds for building a larger media platform. The larger vision is to create a more enlightened economy that is zero-waste, eco-friendly, humane, and sustainable, using business & media to educate and transform. A Better World Is Possible, as is a world at peace & full of love. It takes courage & "big thinking" to get there, but there's nowhere else to go!
I have been an expert in PBS film documentaries as well as in one documentary shown at Film Festivals around the world.
I serve on the Board of Directors of FIONS & Institute for Global Education (NGO). Advisory Board of World Water Rescue Foundation, Partners for Change & All-Faiths Seminary.