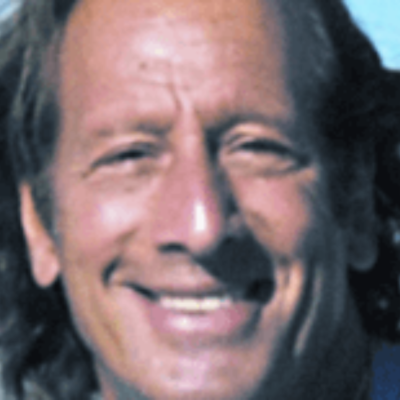 Mark Becker
Biography
Mark Becker, nicknamed Yogiman by Robin Williams, had the foresight to open the first Yoga center and herb shop in NYC in 1975.
Not only did Serenity, his center, have 400 herbs in bulk, but it was also the first place where New Yorkers could buy herbs in capsules or tinctures. When Mark first wrote about people doing yoga, taking herbs, drinking wheatgrass juice, having air and water purifiers, taking vitamins, drinking bottled water, or using crystals and magnets they thought he was crazy. Maybe he was but he wasn't stupid. Mark always said that "we can't rely on the government to make us well; we must rely on ourselves to keep us well."
Others have tried to copy NEWLIFE EXPO but none have ever succeeded since Mark is always on top of what the future can bring us.
SATURDAY, FEBRUARY 6 – 10:00 AM: Opening Announcements, Introductions
SUNDAY, FEBRUARY 7 –  10:00AM