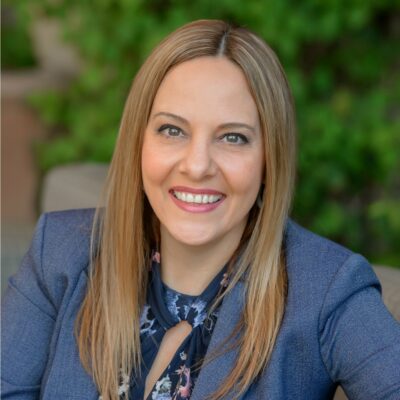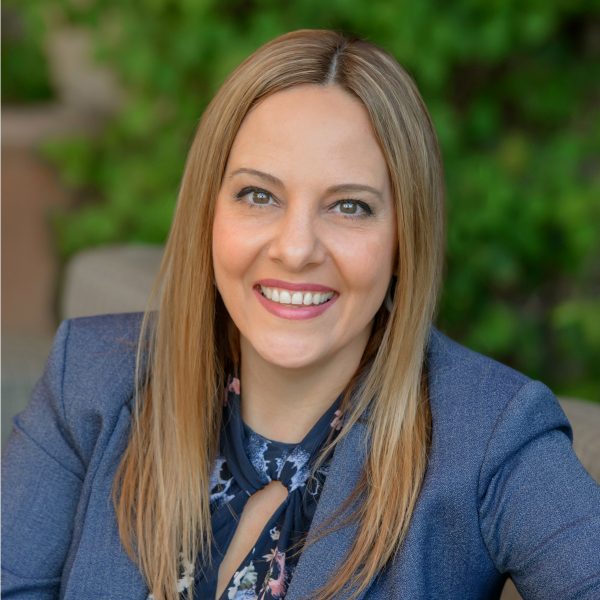 Laurell Eden
Biography
Laurell Eden is known as a pioneering, whole-health weight loss coach for mind and body.  For over twenty years, she's coached people to live happier lives with a whole-person approach to health and personal transformation.
She's helped hundreds of people get healthy and lose weight once and for all, using simple hacks that kickstart metabolism. These hacks work because they are based on cutting edge weight loss science that has revealed how weight loss actually happens. Almost all of us have a huge misconception about weight loss, and we are unknowingly sabotaging ourselves from losing weight and keeping it off.
Laurell used the same hacks that she teaches to lose 20 pounds and 2.25 inches on her waist in 7 1/2 weeks. She's developed a proven system that combines these metabolism hacks with powerful mental reconditioning techniques that rewire the mind to desire real, healthy food.
Clients use this system to lose up to 30 pounds in the first 10 weeks and most continue to lose weight for good. They eliminate sugar cravings and brain fog, improve their energy, and have eliminated blood pressure and diabetes medications. (Individual results will, of course, always vary from person to person.)
Laurell's program is endorsed by psychologists as "everything you could need in a weight loss program" because this powerful system is designed to coach the complete YOU: body, mind and spirit.
All sessions
Introduction Business
6 February, 2021
09:00 - 19:00
Main Stage