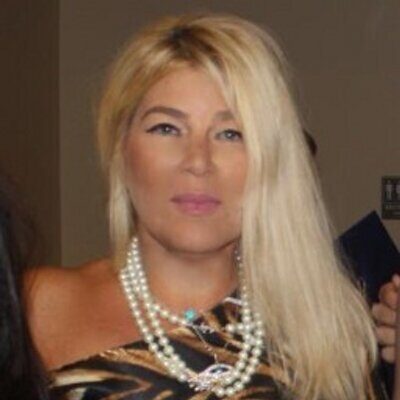 Jill Dahne
Biography
When I was a in grade school, I was sent home early for telling the teachers what they were going to write before they wrote it. At the age of thirteen, I predicted, on radio, a terrorist attack one month before it occurred.
I've been listed as the #1 Love Psychic in "100 Top Psychics in America" and the Most Amazing Teenage Psychic in America in "Ripleys Believe it or Not".
I've also been named one of the top 5 psychics by Woman's Own Magazine and American Woman's Magazine.
I've been in dozens of articles and done numerous interviews.
I have predicted over 1,000 marriages; and, in 1992 predicted on television that in 1998 President Clinton would be involved in a sex scandal.
I am also a medical intuitive and help people all around the world solve their medical puzzles.
If it seems like I'm bragging, I'm not. My collective of accolades over the years proves that my abilities are real…and more often than not…they are spot on.
The proof though lies in the testimonials of hundreds of people I have helped over the years.
I look forward to you becoming one of those people.