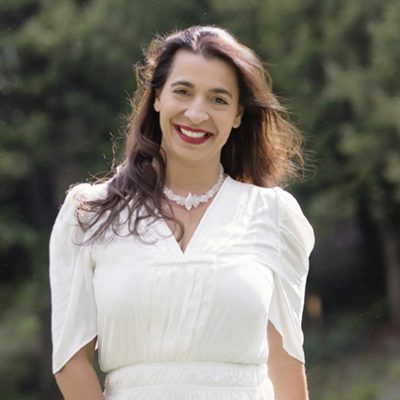 92.Tammy Adams-Discover Your Life's Purpose
LECTURE: SAT MARCH 11, 1:00PM   EVERGLADES RM.
Magnetically Connecting With Your Soulmate
Connect with your soulmate! Stop searching and have it all right NOW!
Have you ever felt like there is a magnetic energy pulling you somewhere but you are resisting because you have no idea where it's pulling you to?
This magnetic pull is to your soulmate! Your soulmate is waiting for you the same way you are waiting for them! I have connected soulmates together around the world. Why not let the next person be you! Join me on Sunday so I can help you connect with your soulmate and wonder no more! Have it all because you deserve it!
LECTURE: SUN  MARCH 12, 2:OOPM,   HILLSBORO RM.
Resurrecting Your Life's Purpose!
Resurrecting Your Life Purpose is about finding something that has been lost, something that you need to bring back. Many people walk their path in life without direction, feeling bound to the way things are. Without knowing there is hope for a change or to ever find true happiness.
Join Master Intuitive Life Coach & Spiritual Healer, Tammy Adams, for this enlightening and life-changing opportunity!