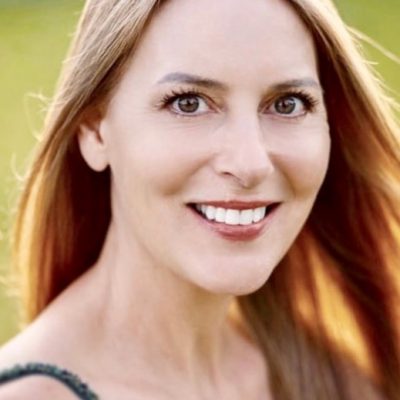 992.Kat Divine-Bringing Heaven & Earth Together
LECTURE: Sunday, March 12, 3:00pm, Key Largo Rm.
BRINGING HEAVEN AND EARTH TOGETHER
A HEART AND SOUL CONNECTION WITH THE SPIRIT WORLD AND YOU.                                                             What does it mean to be a medium? How did I start, where do you start? Can everyone connect? How to differentiate between the thinking mind and the soul mind. Psychic vs mediumship, feeling vs thinking and knowing vs doubting.
Transforming lives around the world, Kat Divine Psychic Medium is a Spiritual Practitioner, Evidential Medium and Psychic Intuitive, shares her gifts by directly working with the flow of source energy and the unseen world of spirit to work with and through her. She has developed her innate abilities to help others uplift and heal from the surface deep into the multidimensionality of their souls. Kat's work includes one-on-one, groups, workshops, courses, and transformational soul coaching programs. To find out more go to:     katdivine.com