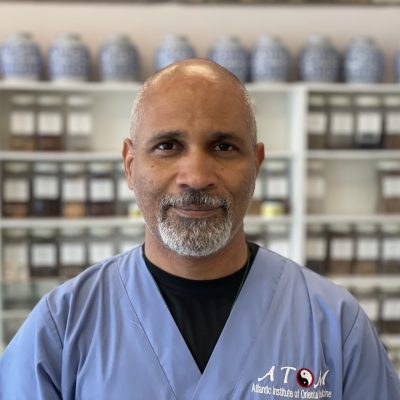 Jean-Michele Walker-Acupuncture Physician
Lecture: Saturday March 11, 11:00am, Key Largo Rm.
The Acupuncture Channels
This talk will cover an overview of the main 12 channels, their connection to the internal organs and their correspondences with the five elements of nature and their relationship to healtj and treatment in Chinese Medicine.And the Functions and symptomology of the 12 organs as well as principles of treatment using acupuncture points. Some topics discussed will include the circadian rhythm, the balance between exercise and rest, and the role of a calm mind in health maintenance.
Jean-Michel Walker, Acupuncture Physician, was licensed since 2000 and is a graduate of ATOM (Atlantic Institute of Oriental Medicine), a college for Acupuncture and Oriental Medicine. He currently teaches classes and supervises in the ATOM Intern Clinic. Mr. Walker is also a 35 year practitioner of Tai Ji Quan and Xing Yi Quan.