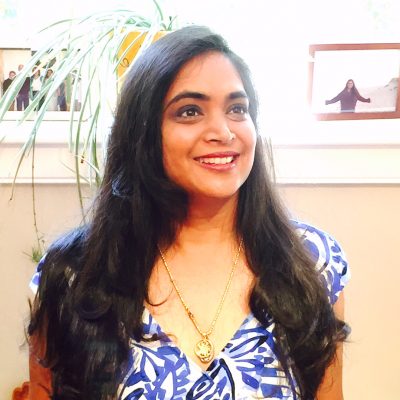 96.Bhavna-The Golden Light
LECTURE: Saturday March 12, 4:00pm Key Largo Rm.
Helping You Release Anger & Anxiety & Negative Thoughts With Golden Light
Do you feel angry ? Do you feel anxious even though you might be spiritual? Are you feeling  stuck in your life? Bhavna through her talk takes you through a journey to understand the emotions and release them and also will give you tips so that you are not  Confused, lost and suffering. She specializes over a decade dealing with helping people with trauma emotionally ,physically and spiritually. Bhavna is an International Speaker, Best selling author, coach, mentor, Golden Light here to spread love & peace to create the Golden Age. She is the founder of "Bhavna's Wellness Group LLC"  & the non profit "Saving People Inc."
Bhavna's mission is to create a ripple effect of love in the hearts of 100 million women, children, seniors, & veterans, which would lead to peace in families, communities and the world; replacing anger, hurt, pain, traumas, ptsd, negative emotions, fears, sickness, illness, ill treatments, mental/emotional/physical /sexual abuse and much more. Her vision is to create Communities, holistic centers with the collaboration of like-minded beings all over the world to create balance in mind, body, heart & soul.
Bhavna is aPhilanthropist, International Speaker, Best Selling Author, Soul Strategist, Intuitive Transformation Coach, Mentor, Trainer, NLP Practitioner, MBA, Reiki Master,Soul Healer, Healer's Healer & Teacher, Creator of Golden Light Healing