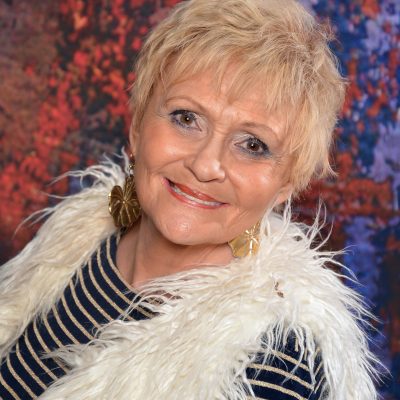 Susan Starr
The Two Most Important Days of Your Life are 'The Day You were Born' & 'The Day You Find Out Why'!
Since becoming conscious of ourselves, humanity has asked:NWHO AM I?   WHY AM I HERE? Even  now, many still seek the answers.  Today, Susan will share her extensive knowledge of The Journey of the Soul through Lifetimes…Your Destiny/Life Purpose, Your Positive Characteristics, Challenges and more.
She will demonstrate how she uses Numerology and Astrology on a deep spiritual level. Participants will learn the nature of their Destiny/Life Purpose. Susan has an  online course 'Connecting with the Wisdom of Your Soul and Beyond Basic Numerology' that transforms your experience of life.