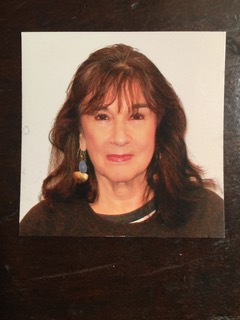 LYNN SINGER
VIRTUAL EXPO SUNDAY MARCH 20, 4:30PM
Your Voice is a  Healing Tool
Lynn Singer was born with a special voice and an ear for spoken language and teaches students to find their voice using techniques she developed herself.

Lynn Singer is a sound healer and has  t

aught

voice, acting or language at Yale, NYU,
NY Acting Studios. Her clients include Celebs,
 Actors, 
Business Exec, students.
 Media: NYTimes, BBC & more            
ls@lsvoiceworks.com