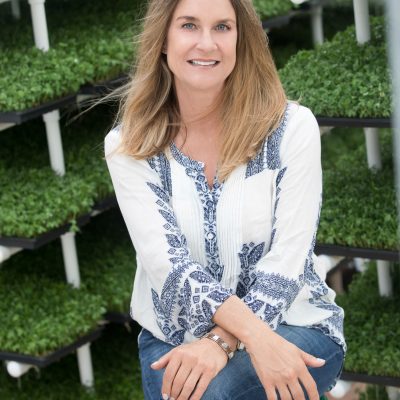 Liz Reilley
SAT JAN 22 1PM EVERGLADES RM
Nourish Your Body I
nside And Out.
With Broccoli Sprouts!
Meet Liz Reilley vice president of
Jonathan's Sprouts – a 43-year-old
family-owned business started by
her aunt and uncle in 1976. Seeds contain all the key
nutrients and DNA building blocks to begin and sus
tain life. Just add water and watch the
seeds sprout to
life! Learn about Sprouted Antioxidant Skincare fea
turing Sulforaphane. Sulforaphane, a powerful antiox
idant sourced from broccoli sprouts. Inspired by
research completed by John Hopkins University that
clinically demonstrated the benefits of sulforaphan.