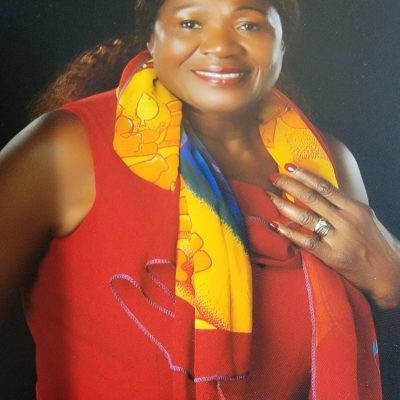 Linneth Hall
Saturday Oct 23  11:30am-12:15pm: Tired Of Your Mask?
"New Herbal Teas To Detox your Body, Boost your Immune System & May Save Your Life"
It is a pleasure to  challenge the Pandemic and  Listen to her speak on the benefits of her herbs during this pandemic. It is amazing what her teas does during the past  two years
Many users of her products have great testimonials,  and this could be you.
Linneth Hall is a Nurse Practitioner RN, GNP.'MSN, BSN.,HERBALIST with 34 years nursing experience;  13 years
as the founder of "Tea Of Life Heal Inc. which  markets the Classic medicinal herbal tea and supplements
I