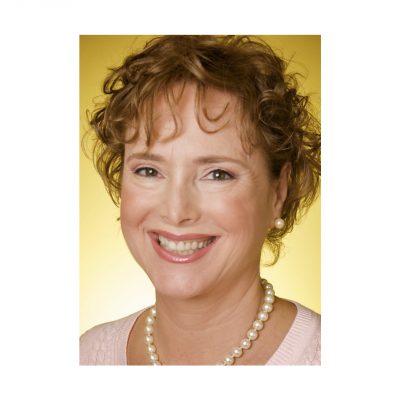 Laura Norman
SAT JAN 22: 2PM EVERGLADES RM
Transform Your Life With
Holistic Reflexology
Ready to transform your life? Discover,
and experience, how to reduce stress,
increase your energy, and improve
your health with Laura's internationally
renowned Holistic Method. Laura will
show you how your feet are the gateway to regaining your
sense of overall balance and well-being. Laura Norman,
considered the leading expert in Reflexology worldwide,
author of the best-selling book, '"Feet First: A Guide to Foot
Reflexology", and an educator with three masters degrees
in Education, offers private sessions and Holistic Reflexol
ogy Certification Training Programs in The Berkshires, NYC
and South Florida.