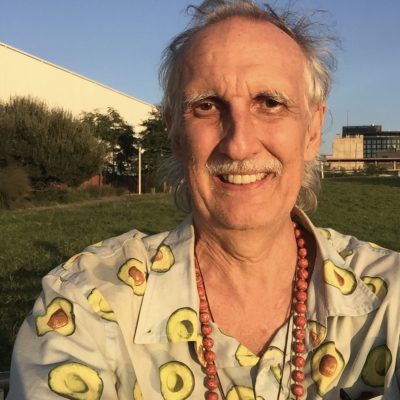 Julian Michael-The Science Of Numerology
Lecture:
Numerology: Reclaim Your Brain
   Learn ABOUT YOUR SOUL'S PURPOSES, GRATITUDE & The KEYS OF LOVE THROUGH THE ANCIENT SCIENCE OF NUMEROLOGY in 2022, 2023 & Beyond

Julian Michael is a Quantum Numerologist. From Covid he had a Near Death Experience. Went to a place I call " The Room of Choice" where I knocked on Heaven's door as Death was tempting me to die. Miracle's happened as I'm Back!  LET's talk about you living in Equipoise. Your New World Order. To reveal Secrets of how your Name, Birthdate holds treasures of your Soul's Life Purpose , What's happening with you now with the Keys of Love. RECEIVE important tools to be comfortable to Excel, Prosper in this Epoch 2022 year moving forward .
    JULIAN

MICHAEL Numerologist of over 40 years, Past Life Hypnotherapist over 30 years, Soul Detective, Global Teacher, Public Speaker, Author has appeared on TV networks including, Night Line, Fox, numerous radio shows all over the world.  

JULIAN

has lectured at many conferences, Expos, The United Nations, written about in newspaper articles recently The NY Post and has done celebrity parties.        www.

julian

michael.net