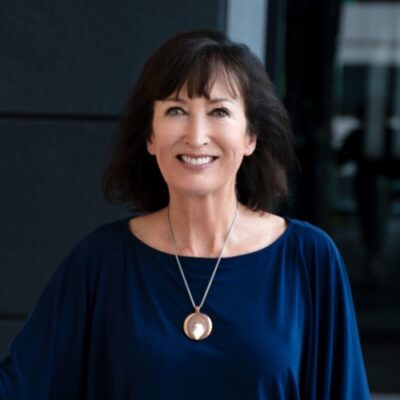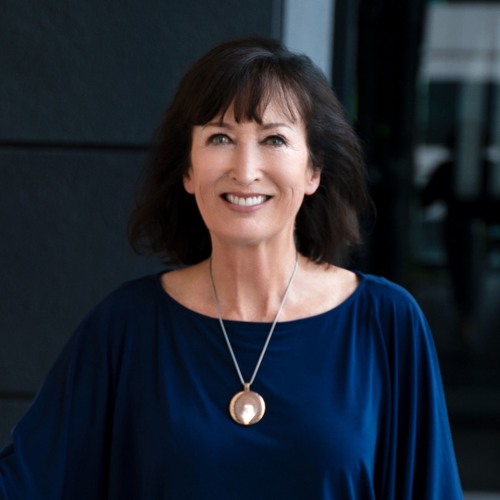 Judy Satori
Sat Oct 23,  1:30-2:15pm  Sutton Rm (Virtual)

Physical Regeneration Alchemy

Joining us LIVE from New Zealand, Ascension teacher and author Judy Satori is discussing a powerful tool for our new creation that she recently received from Spirit.
Do you want to turn back the clock and retard aging, to feel more vital, to REGENERATE?
Judy Satori as she goes way beyond healing to discuss Physical Regeneration Alchemy as she transmits energy 'words' of sound and light from an energy spectrum called Ultralight. Ultralight has been described as a fifth energy species. It is not part of the electromagnetic spectrum. It is a divinely designed Ascension upgrade energy. When Judy transmits Ultralight energy transmissions, she is recoding the DNA to trigger cellular change and physical body upgrade, thereby raising the bar on the expectations that we might have for our longevity and enhanced physical wellbeing. You CAN feel younger, fitter, better. This is our human species destiny plan.  Judy works in the quantum field to restore the 'perfected pattern' of the body and then trigger a resynthesis of the way the physical body is able to restore and regenerate itself.
Judy Satori is an internationally recognized spiritual teacher, multi-dimensional channel, sound healer and Ascension way-shower.  She verbally transmits energy words of 'New Creation', divinely designed to expand human capacity and ability. Her work, with a new spectrum of Ascension upgrade energy called 'Ultralight', creates permanent alchemical change at the level of cells and the DNA template, positively transforming people physically and emotionally and opening them to their gifts of Spirit.
Judy's work is housed in an online Ascension Library. She offers hundreds of audio and video programs to help people transform their lives for the better and express their unique potential. Visit www.AscensionLibrary.org www.JudySatori.com.
Experience ULTRALIGHT for yourself! For online classes in 2022 email admin@judysatori.com with Regeneration Alchemy in the subject lin the subject line.