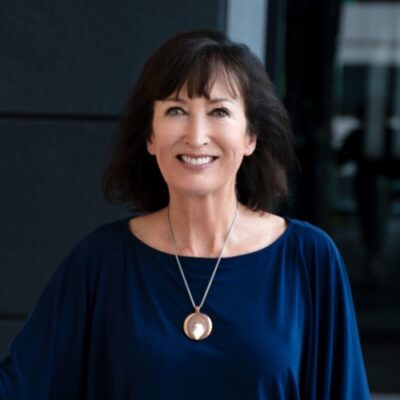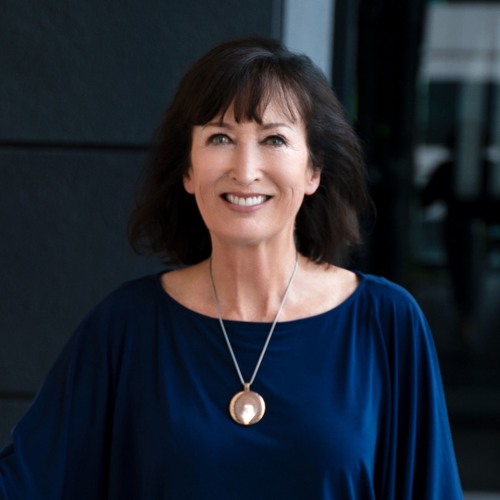 Judy Satori
VIRTUAL EXPO LECTURE SAT MARCH 19 4PM
What's Happening to Us on Planet Earth?  Why Self Sovereignty is So Important
At this time of global uncertainty and challenge, we are being asked to 'dig deeper' into the essence of who it is that we are, both as human beings and as custodians of the Earth on which we live. Since the 24th of February when Russia invaded Ukraine, people around the world have been shocked and saddened that such unnecessary devastation and suffering can still occur in the 21st century. What is happening to us and why? How can we unite hearts and minds to create positive global change? Why is sovereignty of self so very important? This will be a perspective from BEYOND EARTH.www.JudySatori.com www.AscensionLibrary.org
VIRTUAL EXPO: PD. SPECIAL EVENT SUNDAY MARCH 20 4PM-5:45PM- $30
Become Authentically YOU. Access your Divine I AM Soul Template
Joining us LIVE from New Zealand, Ascension teacher and author Judy Satori.Following on from her Saturday lecture about Sovereignty of Self and why stepping into our authentic truth is so important, Judy Satori presents this Sunday Special Event to support you in connecting with and expressing more of your soul's truth.  Our I AM presence is our authentic soul energy, that part of us that is timeless and eternal and overshadows us in each physical lifetime. Hear Judy's story of how images of a six-pointed Star of David came to her in visions and what she was told about an I AM THAT I AM template that is actually an energy pathway to a life of greater passion, purpose and fulfilment for us all.
Judy will guide you through seven characteristics of 'Being and Becoming' and transmit powerful Ultralight energy sequences of sound and light to support the anchoring of this new energy of WHO YOU REALLY ARE as a sovereign soul. www.JudySatori.com www.AscensionLibrary.org
VIRTUAL EXPO SAT. MARCH 19 ASCENSION PANEL 6:30PM
Judy Satori is an internationally recognized spiritual teacher, multi-dimensional channel, sound healer and Ascension way-shower.  She verbally transmits energy words of 'New Creation', divinely designed to expand human capacity and ability. Her work, with a new spectrum of Ascension upgrade energy called 'Ultralight', creates permanent alchemical change at the level of cells and the DNA template, positively transforming people physically and emotionally and opening them to their gifts of Spirit. Judy's work is housed in an online Ascension Library. She offers hundreds of audio and video programs to help people transform their lives for the better and express their unique potential. Visit www.AscensionLibrary.org www.JudySatori.com.
Do you want to turn back the clock and retard aging, to feel more vital, to REGENERATE? Judy Satori as she goes way beyond healing to discuss Physical Regeneration Alchemy as she transmits energy 'words' of sound and light from an energy spectrum called Ultralight. Ultralight has been described as a fifth energy species. It is not part of the electromagnetic spectrum. It is a divinely designed Ascension upgrade energy. When Judy transmits Ultralight energy transmissions, she is recoding the DNA to trigger cellular change and physical body upgrade, thereby raising the bar on the expectations that we might have for our longevity and enhanced physical wellbeing. You CAN feel younger, fitter, better. This is our human species destiny plan.  Judy works in the quantum field to restore the 'perfected pattern' of the body and then trigger a resynthesis of the way the physical body is able to restore and regenerate itself.                           Experience ULTRALIGHT for yourself! For online classes in 2022 email admin@judysatori.com with Regeneration Alchemy in the subject lin the subject line.