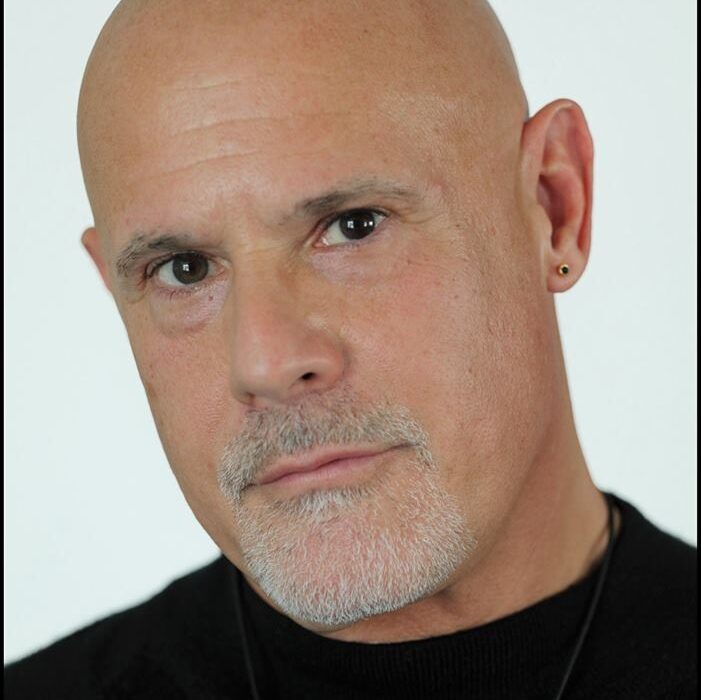 Gary Gli
Gary Gli is a realized Spiritual teacher and mentor. For four decades Gary Gli has vigilantly cultivated his enlightened approach to teaching Mind/Body science guiding countless students toward Truth. In 1987 he founded Conscious Movement Inc. Today Gary Gli's mission statement is to foster wellbeing through Functional Spirituality.
What is Functional Spirituality? Functional Spirituality is Gary Gli's simple yet comprehensive approach to the science behind transformation and transcendence. What makes this curriculum effective is the cogent codification of the essential components necessary for any substantial and lasting shift in awareness.
"I offer the promise of meeting life's challenges with Full Acceptance, Complete Trust in the greater good, Grace, and Equanimity".