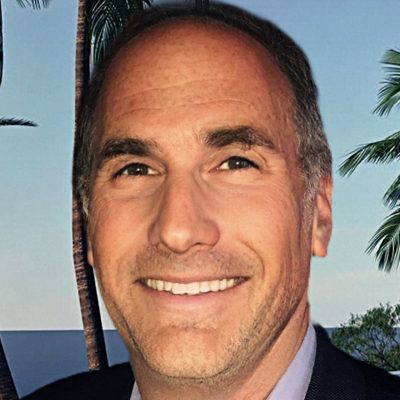 Dr. Jeffrey Benton-Emotional Trauma Release Technique
Lecture: Saturday March 11, 6:00pm,  Key Largo Rm
Emotional Trauma Release Technique™ – The New Paradigm in Healing and Financial Success
We remember stressful and traumatic events by coupling them with emotions and then storing them in our subconscious. It takes energy to keep these emotional events locked into our subconscious. This energy could instead be used for mind and body expansion, creating more health and happiness.
The Emotional Trauma Release Technique™ detaches the link between the traumatic event and the emotions we feel.
Dr. Benton will expose the mechanism underlying your traumatic events and how you can release them. Results appear "magical" and often immediate.