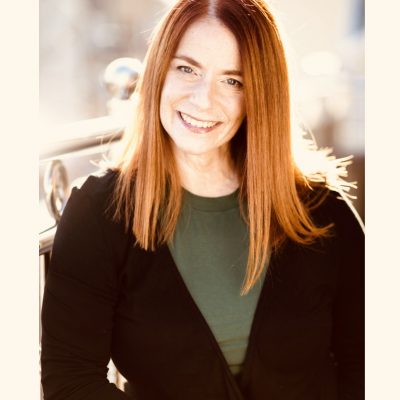 Dr. Cori Stern-Strengthening Your Immune System
LECTURE: Sat Oct 8, 12 Noon, Rm 301/302
Keep Your Immune System in Tip Top Shape
Learn the key concepts to strengthening your immune system naturally. We will cover proper nutrition, avoidance of toxins and specific nutritional supplements that are of critical importance to the maintenance of optimal immune function.
FREE WORKSHOP: Sat Oct 8, 5PM,  301/302
How To Maintain and Improve Memory and Brain Function Naturally
We will cover:
-How cholesterol and fat affect your memory and brain function -The best nutritional supplements to support your brain – The most important health habits to keep your brain working optimally – The toxins you absolutely need to avoid.
Dr. Cori Stern has been running a successful holistic health practice in NYC for 21 years and has helped thousands of patients fully overcome their health issues. She graduated with a degree in Chiropractic from the University of Bridgeport and did extensive post graduate training in nutrition. For the past 11 years she has traveled all over the US training like-minded professionals to successfully implement nutrition in their practice. In July 2020, she launched a rapidly growing health channel to reach as many people as possible with true health information. She lives in NY with her special needs son and 2 rescue dogs.