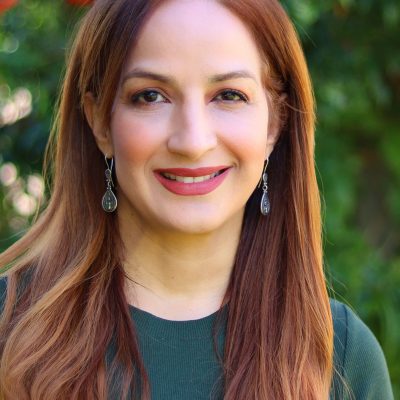 Cathy Fernandez-Shine Your Essence
LECTURE:
DON'T BE AFRAID TO SHINE-Lecture Saturday
Everyone has a light within, a special energy that makes you unique, but many times we shine with the reflexion of others, like the moon does to the earth.  Unfortunately, what we learned since a young age is that we need to look  or be a certain way or study a certain career,  in order to belong or keep up in the modern world.  But  when you learn to shine from your own divine light, you life transform from trying be others to a life of your unique purpose.
MEDITATION:
SHINE YOUR ESSENCE
This meditation will guide you to move the energy with the body to help you release or recode what is preventing you to shine you truth-self in this planet.  Utilizing the natural elements as a tool for connection to the divine energy.
Cathy Fernandez is an energy healer, and spiritual coach and the creator of the Light codes LUMATRIX.  She's the host of Destinos Misticos (Mystical destinations), a US national TV travel show on MEGA TV Network and also the author of the ESENCIA MISTICA (Mystical Essence) book.