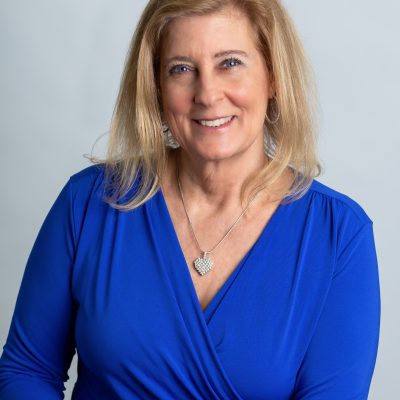 Nancy Javaras-Detox Your Liver
LECTURE:
Detox Your Liver & Heal Your Body!
Do you have fatigue, weight gain, hormonal imbalances, skin issues, high cholesterol  or unexplained symptoms? The liver is the body's master filter for all toxins and heavy metals from the air, water and food and it is connected to all major organs including the thyroid, lungs, heart, and gut.  It can get overburdened with toxins, so it is a good idea to clean it out. Learn how to cleanse your liver and heal.
Nancy Javaras is a holistic health coach and specialist in digestion, detox & weight loss, a Golden Light Healer, a radio guest on Podcast Business News Network and a Corporate Wellness Speaker. She offers a Liver Detox Program and Heavy Metal Detox Program for healing the physical & emotional body.